The course focuses on providing you with 5 methods to teach your parents or income technology with less stress.
You will learn the 5 methods and how to apply and use them to help teach your grandparents and parents.
If you are having issues trying to teach your grandparents and parents how to use technology then this is the best step so you can learn some useful methods.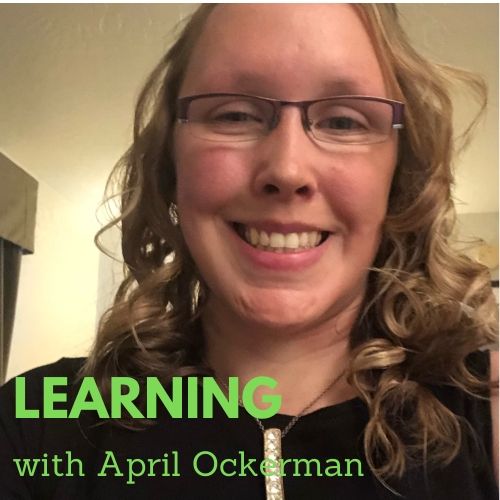 Hi, I'm April Ockerman. I'm your instructor for this course!
Im teaching this course because I too have to help and guide my parents & grandparents with their technology daily. I have found 5 methods that help them learn and this is why I created the course.